CNY Papercut - Cat Butterfly Rabbit, Octogenarian Nonagenerian Painting
January 23, 2023
One of the Chinese papercuts I did for Chinese New Year 2021, the Year of the Rabbit.
In Vietnam, the Year of Rabbit is actually the Year of the Cat, and since I like cats (and own a cat), I took the opportunity to weave in cats into my papercuts this year.
The "Octogenarian Nonagenarian Painting" is a Ming dynasty Chinese painting depicting a black cat keenly eyeing a butterfly in mid-flight. The Mandarin words for "cat" and "butterfly" happen to be homonymous with the uncommon words for "octogenarian" and "nonagenarian", respectively. The piece thus carries a metaphorical blessing of longevity.
Adding a "rabbit" to the mix perfects the pun, since the Mandarin word for "rabbit" (tù) is also homonymous with the word for "painting" (tú)! The two cats depicted in this papercut are our resident garden kittens, Tau Huay (soya beancurd) and Tau Suan (mung bean dessert) :D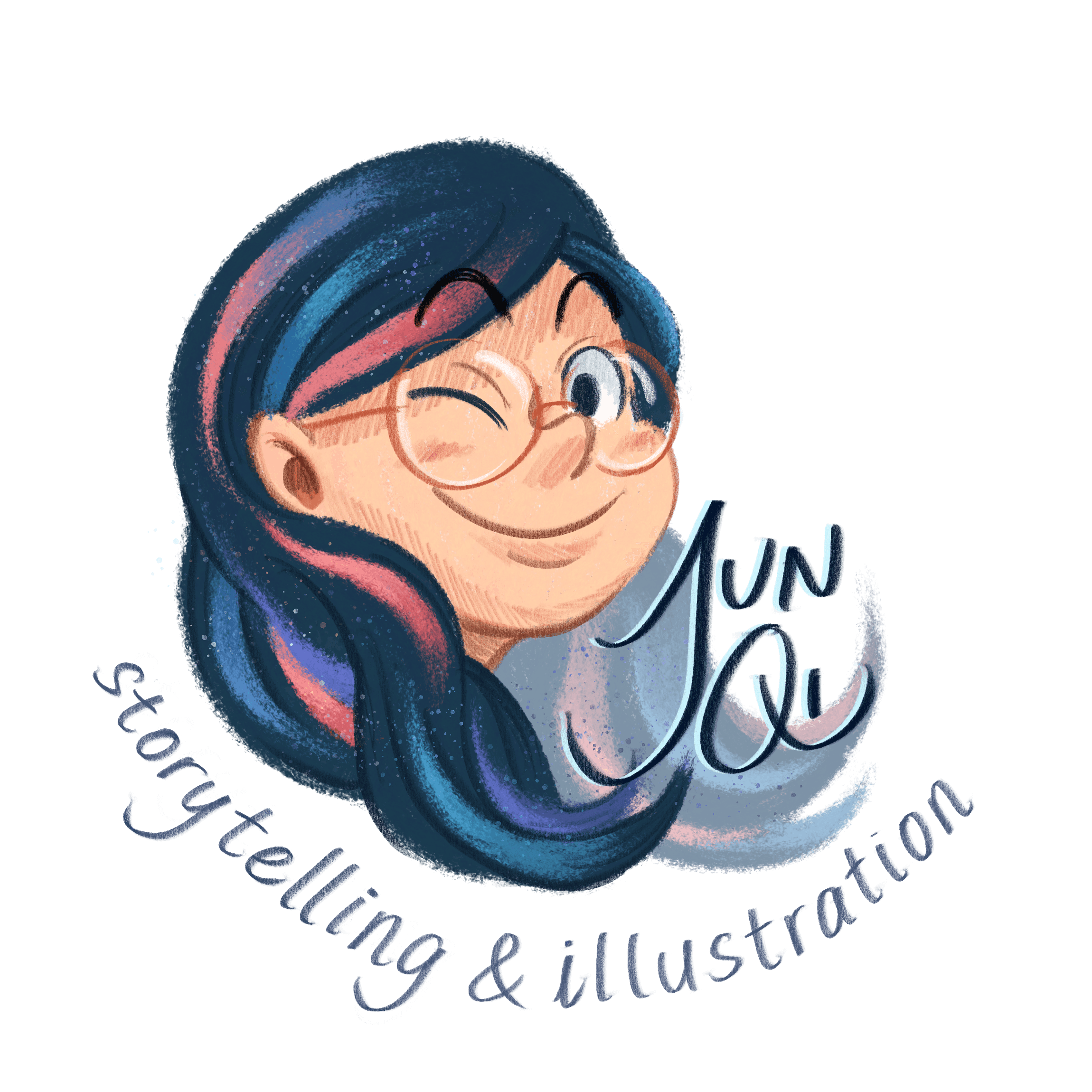 All rights reserved ©2023